Six Weeks to a Better Me.
I've noticed the past few years that as my birthday approaches I become more and more apprehensive. Growing up, birthdays where never a big deal. We didn't celebrate them.  I looked forward to them like anyone does but was always disappointed when they arrived, because it was a day like all the rest. I've still never really celebrated them, even as an adult. Never was one of those people who got all their friends together to have a big dinner and go out, or go on a trip.  I guess in a way it seemed selfish to try and do that, it would feel awkward getting people together for me.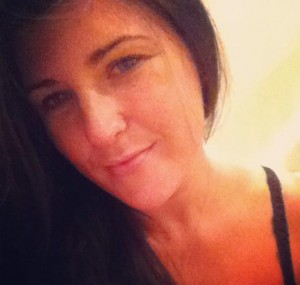 36, no make-up.
But the last two or three years I've begun getting anxious about them for a different reason… aging. It's starting to freak me out. I mean, I never had a single wrinkle before last year. My eyes weren't fuzzy. My body bounced back after missing the gym for a while. I was flexible with, or without yoga. I didn't have age spots! But now; my back hurts, my eyes hurt, my skin needs more than once a day moisturizer. It's all bad.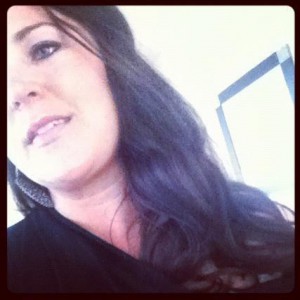 I find myself dreading June 20th. This awkwardness and apprehension about aging is totally new for me. I've always looked young for my age (so I've been told, all my life).  Always felt young (and still do for the most part). I've somehow felt I relate to the younger generations better than my own. I've felt that I look and feel good for my age. So this is weird, and I don't like it.
So I've decided to knock-it-off! I'm challenging myself to a dual. It's me against me. Fight to the death. I'm gonna kick this negative attitude in the ass and reclaim my youth! Here's my plan; from now until June 20th, I'm going to find a way to do the following at least five days a week. Hold me to this people!
Six weeks to a better me…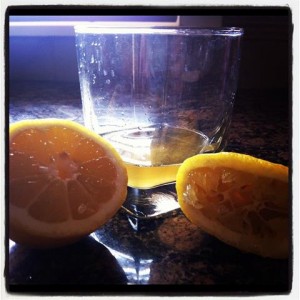 Best thing for even skin-tone
Go to Hot Yoga.
Run, lift, hit the gym for an hour.
Make a "green drink" every morning. (blend any type of greens with water, 1/2 an apple, ginger, any other vegies like beets, carrots or cucumber, add ice and blend well).
Drink my protein shakes.
Take my vitamins
Drink lots of water.
Take extra amazing care of my skin. (*For skin brightening mix equal parts apple cider vinegar and fresh lemon juice, apply to face morning and night. *To lock in moisture use a fresh avocado or yogurt mask three times a week)
Meditation in the morning, to clear my mind.
Listen to positive music (no depressing shit!)
Read.
Wish me luck! My goal is to physically and mentally feel better by my birthday then before. I want to start this next year off in a good, positive and healthy way.  I know that all three components, body, mind and spirit must be on the same page to give me the results I need. So here we go!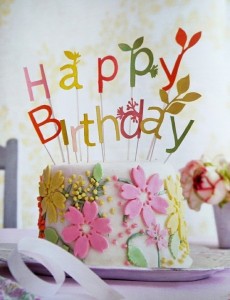 Yes it will be a Happy Birthday! #37
Sarah Centrella is the author of the book Hustle Believe Receive which teaches you how to apply the #HBRMethod to change your life and live your dream.
Follow on social media: Instagram | Twitter | Snapchat | Pinterest | YouTube |Periscope @sarahcentrella