Things You Should Never Do In Hot Yoga
Things you should NEVER do in hot yoga.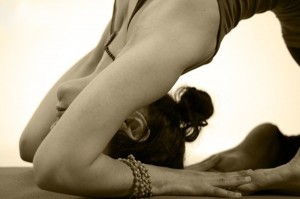 ~
Get a spray-tan two/three hours before. As evident by the orange outline on my white towel. Oh, and also the rivers of Ump-Lumpa sweat running off my body.
Use a "sweat" face-wiping-towel that sat in the washer for a week before being dried. Nothing like wiping your dripping face feeling like you need to puke, with something that smells like you just did.
Talk. You will be mentally stoned to death by everyone who's pretending to be there for the meditation and not the tight ass.
Lay down, facing the wrong direction. You'll fuck up everyone's chi. Not a good look.
Leave the room! If you do, you might as well never come back. Just put a bag over your head and run for the parking lot. No one will look you in the eye again. Quitters are so weak.
Ask to have the heat lowered or the fans turned on. (reread #6, same rules apply).
Be late. Don't bother walking in if the instructor is in the room, no one does that!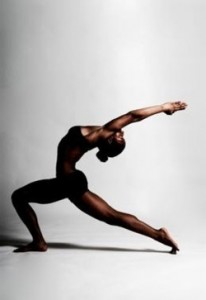 ~
Now go to Hot Yoga and get a firm ass, a clean mind and feel AMAZING like I do after every class!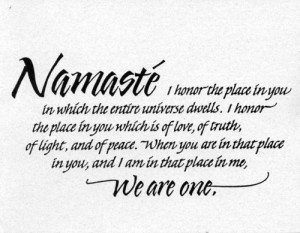 Namaste'
Sarah Centrella is the author of the book Hustle Believe Receive which teaches you how to apply the #HBRMethod to change your life and live your dream.
Follow on social media: Instagram | Twitter | Snapchat | Pinterest | YouTube |Periscope @sarahcentrella