20 Things I learned About Traveling In Italy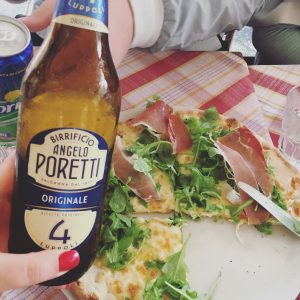 I'm still processing my recent trip to Italy, but before I forget I wanted to share the top 20 things I learned about traveling in Italy, they might help if you're planning a visit.
These would have been helpful to know before I went!
DON'T turn in your American money at the airport "change" station. If possible don't arrive with ANY US money that you plan on exchanging. I had $150 US that I'd planned to exchange our first day and did so in the airport, it cost me $50. So for $150 US I got 100 Euros and no it wasn't the exchange rate (which was 1.16). Their fees are outrageous!