Merry Christmas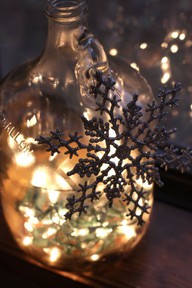 …
Dear Friends and Family,
Well this year has been an amazing ride! Lots of ups and downs, great changes and growth. I cant believe how quickly it's come to a close! So quickly in fact that I have all my cards, written out and was "going to get around" to addressing and mailing them, when I realized today that I had never "gotten around to it"! Oops! I cant believe I didn't get it done! This is the first year since I was 15 that I didn't send out Christmas Cards…Sorry guys 🙁
This year Mira and Izzy turned 2 and Kanen is one month away from his 7th birthday! I can not believe how quickly time gets away from me. They are the love of my life and have kept me laughing through all the difficult things I have faced this past year. I could not be more blessed and more grateful for the amount of unconditional love and cheer they bring to me every single day.
The year is ending on a high personal note, I was recently promoted to National Sales Director for a brand-new division in my company. Its a very exciting personal step for me and one of those things I had written down as a goal last year when I returned to work, it's amazing how things turn out. It will bring exciting changes and some travel which will make my already crazy life just a little more to juggle. However, I'm very blessed, and it's a great way to end a year that started off on a pretty low note.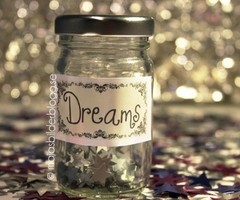 Keep Dreamin…
I hope 2009 was a wonderful year for all of you, and is ending on a high, happy note. My little family and I, wish you all love happiness and health.
I also wanted to take this opportunity to thank each and everyone for the impact you have had on my life. For being there for me through this extreme transition in my life, and supporting and loving me through each phase. I love you all!
Merry Christmas and Happy New Year!
oxxo