Things Girls Want Boys To Do
Tell her you love her in front of your friends.
When you say that you care… actually SHOW it.
Kiss and hug her throughout the day.
Open doors, send a good morning text, tell the truth, remain faithful & respect her.
Go shopping with her.
Appreciate the little things she does for you, even if you don't love it… just appreciate the effort.
Engage her in intelligent conversation, share your wisdom.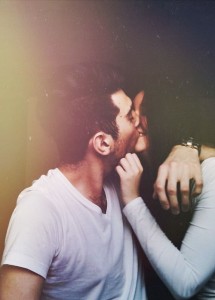 Call just to hear her voice.
Be morally focused.
Buy her cupcakes when she's sad, or just because.
Love her right! Without games or lies.
Just love her.
Prove your not every other guy.
Protect her.
Kiss her in public.
Be there for her even if she says that she is "okay."  We always say that to see how much you really care.
Tell the truth.
Be attentive.
Plan a date.
Make her smile.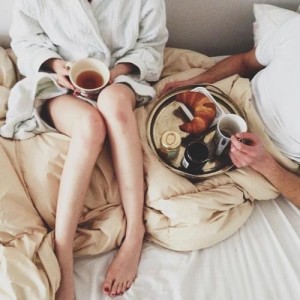 Let her ware your coat.
Keep your word.
Interrupt her in mid-sentence with a kiss.
Don't text or talk to other girls.
Notice all the ways she shows her love.
Clean-up after she cooks.
Hold her until she falls asleep. And be there when she wakes up.
Send her texts throughout the day just to make her smile.
Remember the things she says when she opens up to you.
Cook dinner and or breakfast for her.
Love her just the way she is…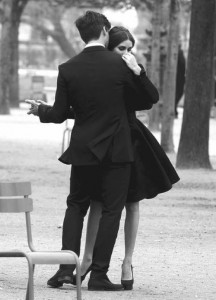 Dance with her.
Bring her coffee in the morning.
Admit when you're obviously, undeniably wrong.
Kiss her good night.
Text her goodnight.
Don't be jealous, be protective.
Kiss her eyelids, when your holding her face in your hands.
Spoon her.
Hold hands.
Tell her she's beautiful, often.
Open the door for her.
Make her feel like she's the only girl in the world!
Hold her.
Let her cry in your neck.
Rub her back.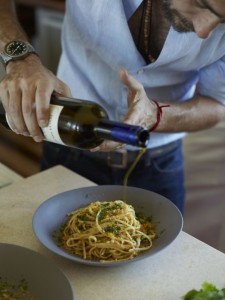 Court her.
Meet her halfway.
Be a gentleman.
Listen when she talks.
Just be there. Show up.
Be on time. (If you're running late, call or text!)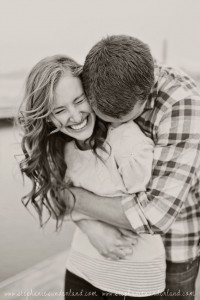 Make her laugh!!!
Take her breath away. Make her heart stop.
Buy, pick, or send her flowers!
If you love her, fight for her.
Never let her go.