Ugh.
This hurts more than it should.
I wish I could shake it off. But I can't.
When you feel something for the first time, it knocks the wind out of you.
It stops you cold.
It changes the meaning to everything. Makes you look at life in a new light.
Makes you love every butterfly.
Getting over that loss and pain is bitter sweet.. you want to shake it off so you can return to being a normal human again, but you don't because if you do then that feeling dies.
And if it dies, will you ever have it again?
The pain is almost better, it insures you're still capable of feeling something.
I don't want to forget. Don't want it to fade away or  be forgotten.
I don't want to be forgotten.
… I will never forget.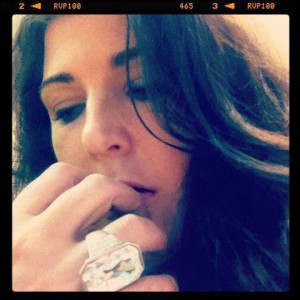 "I keep reachin out for you, hopin you might stay.. reachin out for you, as you turn away. The door is closing and I just can't change it…"
Sarah Centrella is the author of the book Hustle Believe Receive which teaches you how to apply the #HBRMethod to change your life and live your dream.
Follow on social media: Instagram | Twitter | Snapchat | Pinterest | YouTube |Periscope @sarahcentrella