Sarah Centrella Website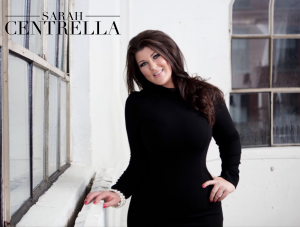 I'm so excited to finally have my new website up and running (though I think it will always be a work in progress)!  Many people have been asking me what the #HBRMethod is, and what my new #HBRBootcamps are all about, so I've incorporated those into my new site www.sarahcentrella.com go check it out and tell me what you think!
I'm also super excited to introduce you all to my first HBR Master Coach Leticia Christen. She's AMAZING and I'm so blessed to have her on my team, she's currently available for one-on-one HBR immersion coaching and is leading our next #HBRBootcmap which starts Oct 17th.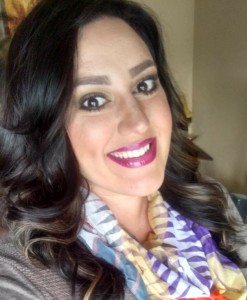 You'll also find the option to pre-order a personalized autographed copy of my book Hustle Believe Receive.
But I think the thing that I'm most amazed by are the success stories of people who've participated in the #HBRBootcamps. They seriously leave me at a loss for words. You can read their wins and stories on the bootcamp page written in their own words. The #HBRMethod legit works people! Like REALLY REALLY gets results when applied on a daily basis! It's astonishing.
I'm also starting a new HBR Blog on that site that will have posts dedicated to changing your life and living your dream applying the #HBRMethod, so if you've wanted to know more about it be sure to subscribe so you'll get those updated posts.
And if you're interested in training to become a certified HBR Life Coach be sure to check out the #HBRUniversity page.
I hope you love it! It's the beginning of my coaching and empowerment company Centrella Media Inc, which has been dream of mind for almost two years. It's still baby steps but at least the foundation has now been laid!
So there you have it! The reason why I've been a little MIA on here lately…. I've been on my hustle trying to start a movement! hahah
As always thank you for loving and supporting me from the jump.