Empowered Ladies Social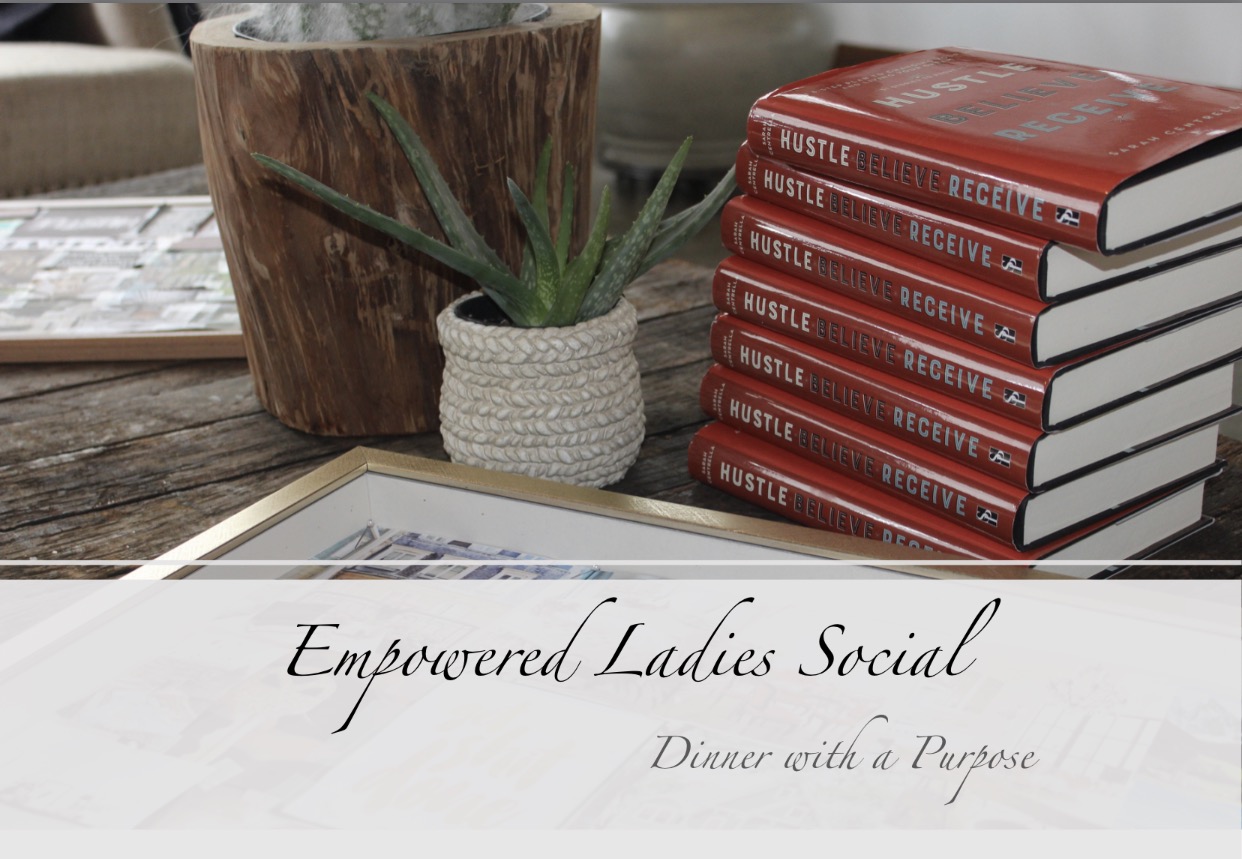 Two weeks ago to the day, I sat at the Oregon Convention Center listening to old white dudes tell me how to get rich overnight by handing over my credit card, and they called it a "self-help" seminar. I looked around the room and had a realization, it was time to get off my ass and create a REAL event. One I'd actually want to go to!
Because the day was so agonizing I had a lot of time to think, and I began imagining what my events would be like. The one thing that became crystal clear, was that I'd never sell anything at my events, and that I'd stay authentic to WHO I am. I realized that these cookie-cutter events are just not for me. Instead, I thought about creating the type of evening I'd want to; grab my girlfriends, put on some heels, maybe even some eyelashes, a notebook and prepare for a truly inspired evening.
But how?
I thought on this for several days, as messages began pouring in from people who'd read my Tony Robbin's "review." Instead of being burned at the stake for speaking my truth about that experience, people where supporting me. Asking when I was going to create an event they could attend. It was time to take action.
And so #HBRSocial was born.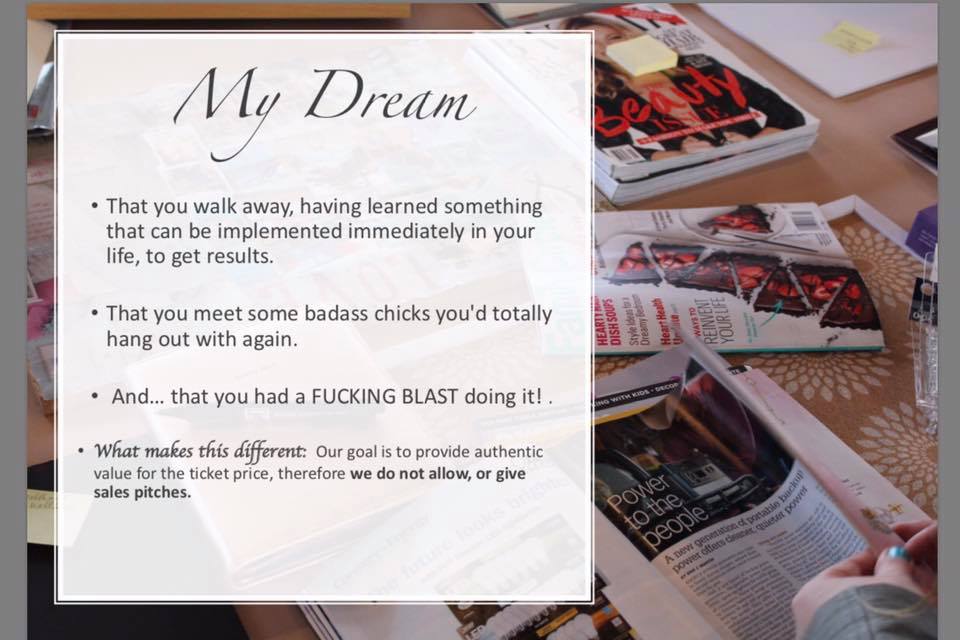 My idea is this: merge two things I love.
1. Helping people change their lives and live their dream.
2. And connecting like-minded, interesting, successful people.
Add in an elegant environment, great food, wine, cocktails and some women I admire to share the mic, and there it was… my perfect night!
It was like the Universe was waiting for me to make this decision, because almost instantly things began falling into place. I just know in my heart that this is the time, this is what I was born to do. Bring people together in a fun supportive way, so we can learn from one another how to continually grow. Then something crazy began to happen, everyone I told about the event, asked how they could help. Product donations have come in every day. Sponsors for the bar, swag bags and giveaways. It's unreal! I haven't stopped smiling for two weeks!
That's not to say that I'm not scared shitless, because I totally am. I have a million doubts and fears that try to steal this feeling of joy inside me, every day. They tell me that I've lost my mind. That this will never work. That I'm aiming way too high, and dreaming far too big. But here's the thing; they are fucking lies! Because it will work! I'm not totally sure how, but it will. It will be a blast, and hopefully ladies who've never been into "self-help" (p.s. I'm not either, I'm just into #HustleBelieveReceive) will walk away with tools they can instantly use to get them closer to their dreams.
That is my dream.
So if you are in the Portland Oregon area, grab your ticket because it's going to sell out. Get ready to look at personal growth in a whole new light. The revolution has begun!
Here's what I have in store for you.
4 Course seated dinner
Learn how to create a vision board that really works, from best-selling author of Hustle Believe Receive and #HBRMethod creator, Sarah Centrella (me!).
Hear from local boss chicks. We've invited a 3 amazing women who have made their dreams a reality to share their keys to achieving success.
Meet women featured in

Hustle Believe Receive.
Connect with and learn from women like you!
Craft cocktails, micro-brews and local wine (say what!!!).
Receive a killer swag bag.
Plus some major giveaways!
PS. Did I mention there will be NO sales pitches at this event!
Meet Our Speakers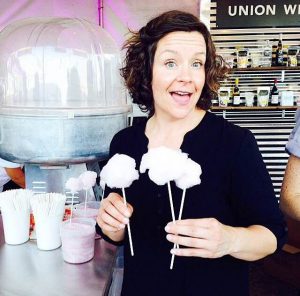 Jami Curl – Best-selling author, Owner of QUIN Candy
If you've read my book then you already know all about how rad Jami is. I was lucky enough to interview her for my book Hustle Believe Receive, and share her inspiring personal story.
Jami is a best-selling author herself, her new cookbook Candy is Magic is already #1 on Amazon and it's not even out until next month!
Jami is truly an example of following your passion and how to update your dreams as your vision changes. I admire her so much, and I'm thrilled to introduce her to you.
---
Elisha Alcantara –Entrepreneur extraordinaire
Elisha is a successful Entrepreneur who owns several rapidly growing companies in the Portland metro area, including Caliber Real Estate and Bridge City Renovations.
She's overcome many obstacles on her path to success and proves that with determination and hard work, anything is possible. She believes in creating an empowered work environment for her team, and mentors women on how to advance their careers within her companies.
Elisha is a wife and mother of two young children, and an inspiring example of how having "it all" is achievable.
---
Stephanie Thavixay Entrepreneur, clothing designer
Stephanie is the Co-Founder of Parent Approved Apparel, the #MomLife brand.
Her clothes have been worn by NBA wives, players for the Seattle Seahawks, and many reality TV, and social media stars.
Her inspiring story is featured in Hustle Believe Receive. Stephanie has inspired so many women to follow their dreams, her story shows that you really can start a dream with nothing, and turn it into more than you even imagined.
These amazing businesses are the ONLY reason this event is possible. Their faith in this project and willingness to get behind the vision is humbling and so very appreciated. Please check them out and support the amazing women who run them if you can.
Brought to You By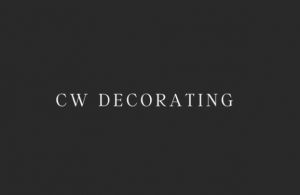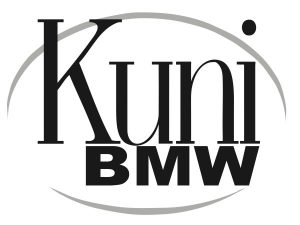 DJ: Mo B.
Photographer: Michelle Pearl Gee Photography
A HUGE Thank You To Our Swag and Giveaway Sponsors
Equity Mortgage Group, Wild Roots Vodka, QUIN Candy, Parent Approved Apparel, Kiehl's, Nothing Bunt Cakes, Michelle Pearl Gee Photography, Lauren Dennis Hair at Halo Salon, Yo Soy Candle, Sisters Fruit Company, dōTERRA by Samantha Lynn Brophy, Rodan+Fields by Devin Von D, Crafty Mama Chalk Couture, Smile Labs PDX, Homes By Holly Hill Archer Vineyard, Bridgeport Brewing, Classic Vintage Rentals Yoga Pearl, Lyv Wellness Pearl MedSpa, Massage & Spa at Bethany