37 and Counting…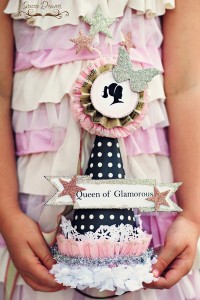 I so need this Birthday Hat!
I feel pretty blessed and lucky at this moment.  Today I turned 37 years old. It's a day I've been half dreading the past six months, not really sure why other than it puts me ever closer to that uber dreaded number of 40! But when it's all said and done, I'm just so glad to be starting a new year healthy and in a good place. I'm glad that I still feel young, and look young, and have a young attitude that I never plan on loosing.
Today I received over 500 birthday wishes from every corner of the globe some in languages I don't understand… but the love that was behind them I do, and I so deeply appreciate.  I've never had a birthday to speak of, didn't celebrate them growing up so as an adult they have never really been cause for celebration.  Most of the time I'm alone or just with my kids.  And most of the time they are depressing as shit and I hate them. I'm chronically disappointed in them every year, even though I expected nothing in the first place.

But this year I have been coming to peace with it, and realizing that it really is a celebration of health and life.  I've been through so many hard times the past few years that to be starting a new year with things moving in the right direction, what more could I wish for? So it was a good day, just me and my kids and nothing special.  Accept for the hundreds of heart-felt wishes, poems, letters and messages from around the world from people, most of whom I don't know, personally taking the time to let me know they thought about me today… that feels pretty fucking amazing.  I wasn't alone today, it's like I had a huge international celebration!!
All I can say is I'm so blessed to have you all in my life, thank you 🙂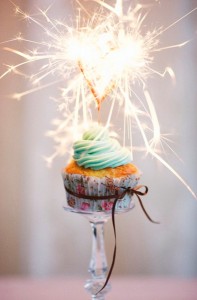 Cheers to 37!
Sarah Centrella is the author of the book Hustle Believe Receive which teaches you how to apply the #HBRMethod to change your life and live your dream.
Follow on social media: Instagram | Twitter | Snapchat | Pinterest | YouTube |Periscope @sarahcentrella