Paris in December? I Think I MUST!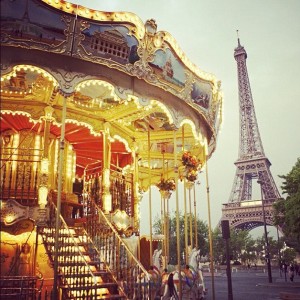 I have a dream. Well let's face it I have like a
billion 
dreams, but one that's my favorite. To go to
Italy
and
Paris
.  I've had that dream since before I understood the concept of travel or that a passport was required. I've always wanted to stand under the
Eiffel Tower
, and drink
espresso
while writing in a cafe. Drinking wine and eating cheese in some overpriced French bistro. Exploring the 
markets,
museums
, and meeting the locals.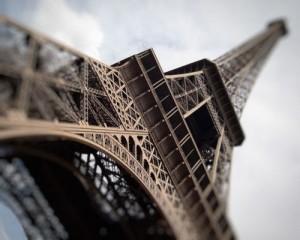 Eiffel Tower… make a wish
This is my dream.
This year I won't have my kids for the week of Christmas (their father and I alternate every year), so I'm thinking this might be the perfect way to spend a kid-less
Christmas… in Paris.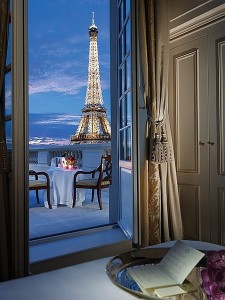 I like this dream
Sarah Centrella is the author of the book Hustle Believe Receive which teaches you how to apply the #HBRMethod to change your life and live your dream.
Follow on social media: Instagram | Twitter | Snapchat | Pinterest | YouTube |Periscope @sarahcentrella