Vision Board Success: I Got The Benz!!!
Vision board success. Enough said.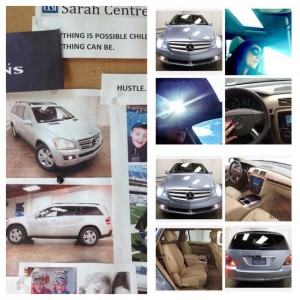 My vision board on left (been on there 2 years) just drove it home.
If you don't believe by now…. shame on you.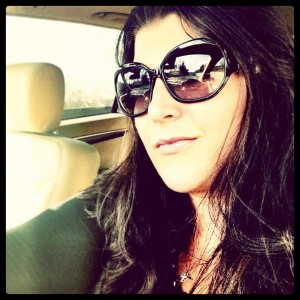 First happy commute!
If you wanna learn how to create a #FutureBoard (vision board) that actually works sign up for #HBRBootcamp, it will change your life!
Sarah Centrella is the author of the book Hustle Believe Receive which teaches you how to apply the #HBRMethod to change your life and live your dream.
Follow on social media: Instagram | Twitter | Snapchat | Pinterest | YouTube |Periscope @sarahcentrella